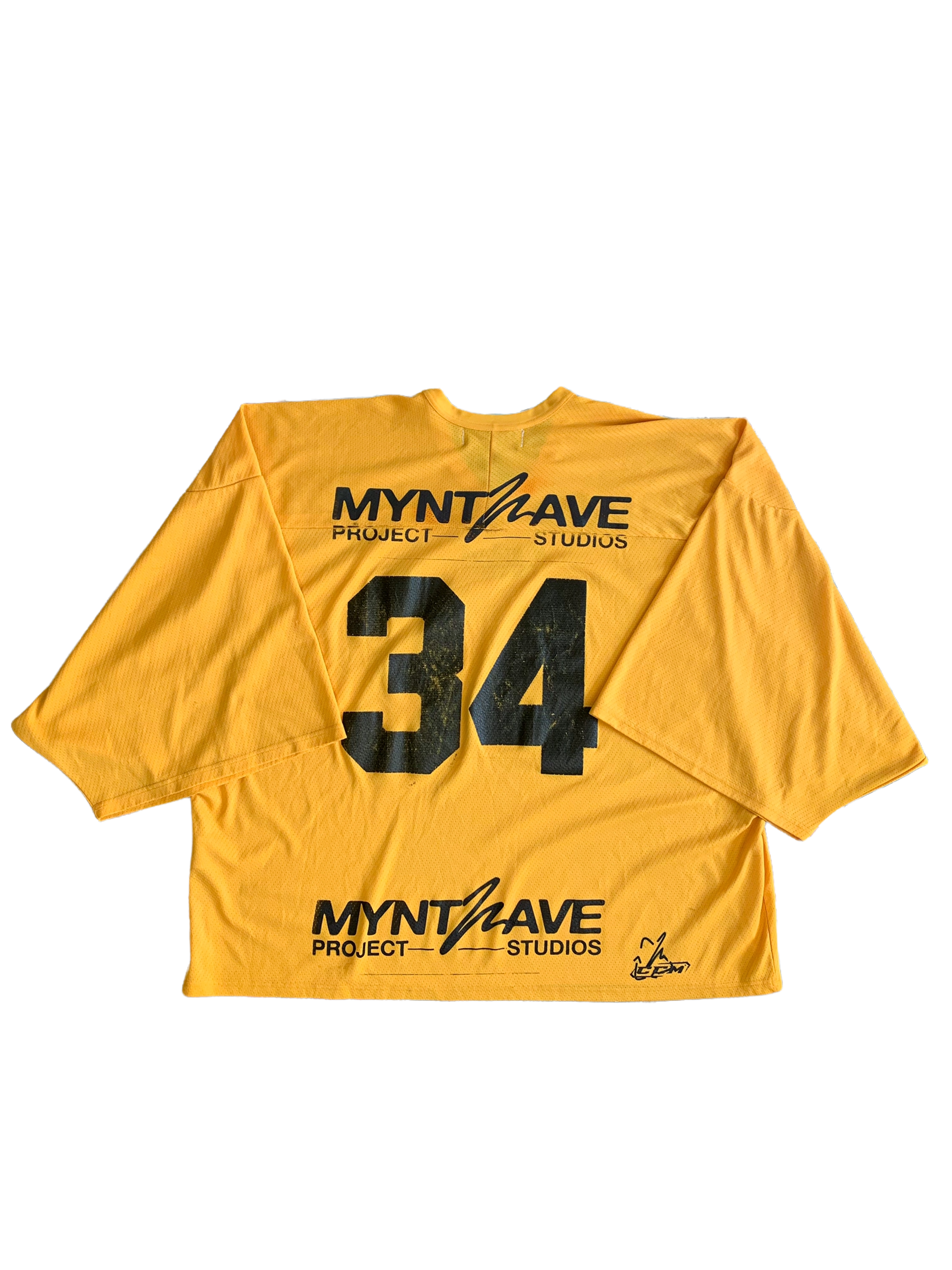 [VARIANT] VINTAGE PRACTICE JERSEY

---
play to win in these specially sourced lightweight mesh jerseys.
Features:
- MW 'Project Studios' logo at back
- Hockey style cut
- loose fit 3/4 sleeve
- split cropped front on red and grey styles
Material:
100% polyester mesh
Tylo is 5'6"
[VARIANT]
The RSMP.MW [VARIANT] series features custom-made up-cycled/re-worked styles sourced from specially selected post-consumer/post-industrial materials. Building a foundational archive to inform future MW collections.

We take very careful time to source only the best quality raw materials for our [variant] pieces. However, some finished garments may bear various blemishes or signs of repair. We view this as a celebration of the lifetime of the fabric and believe it to be what makes our pieces truly one of a kind.

Every piece is one of one.
All sales final.
Free Shipping.

︎

**Please allow 3-5 business days for the shipment of your order.**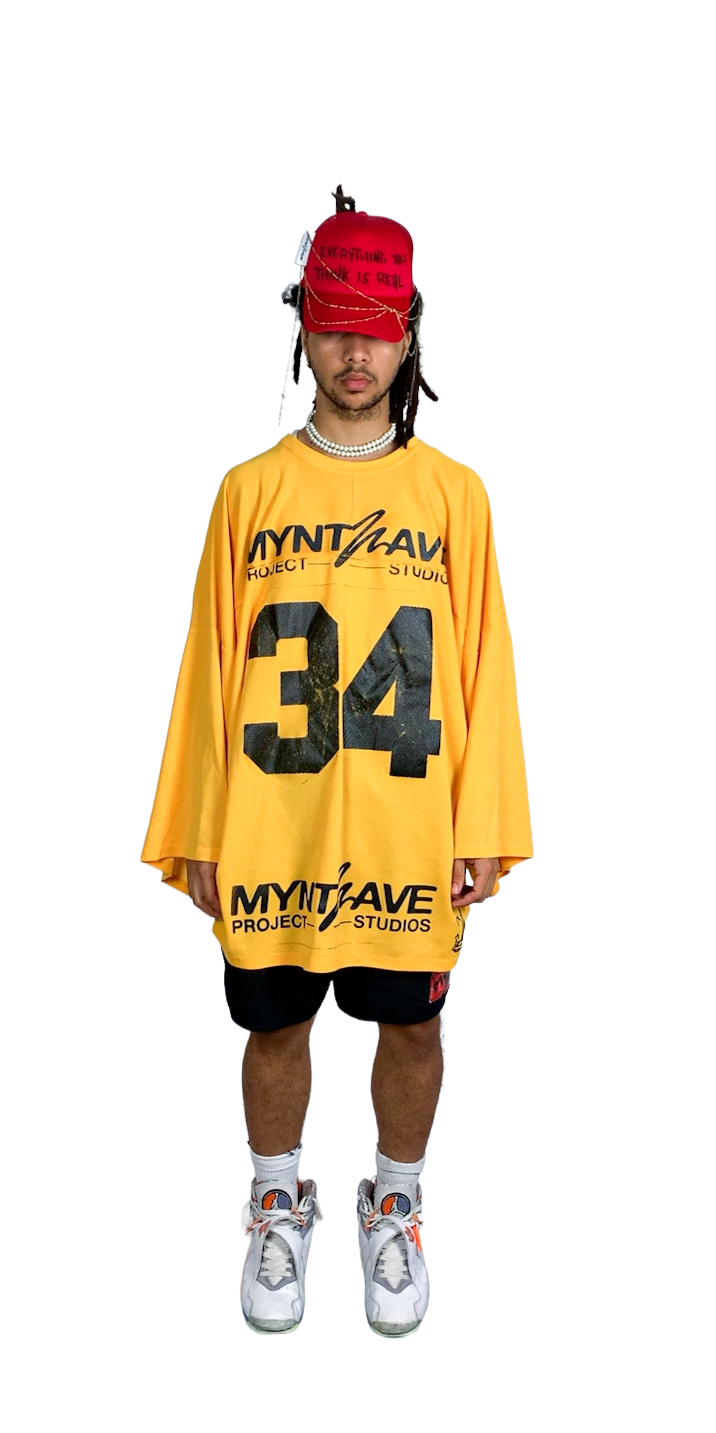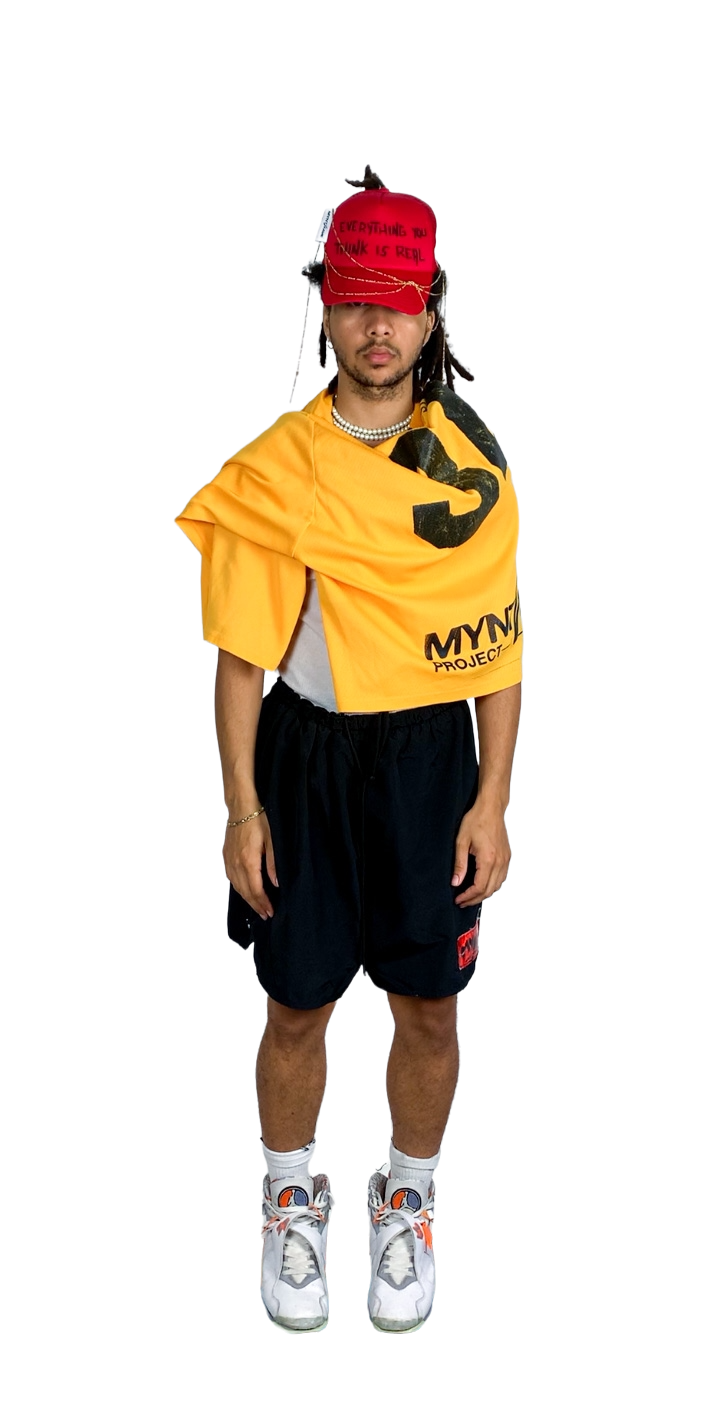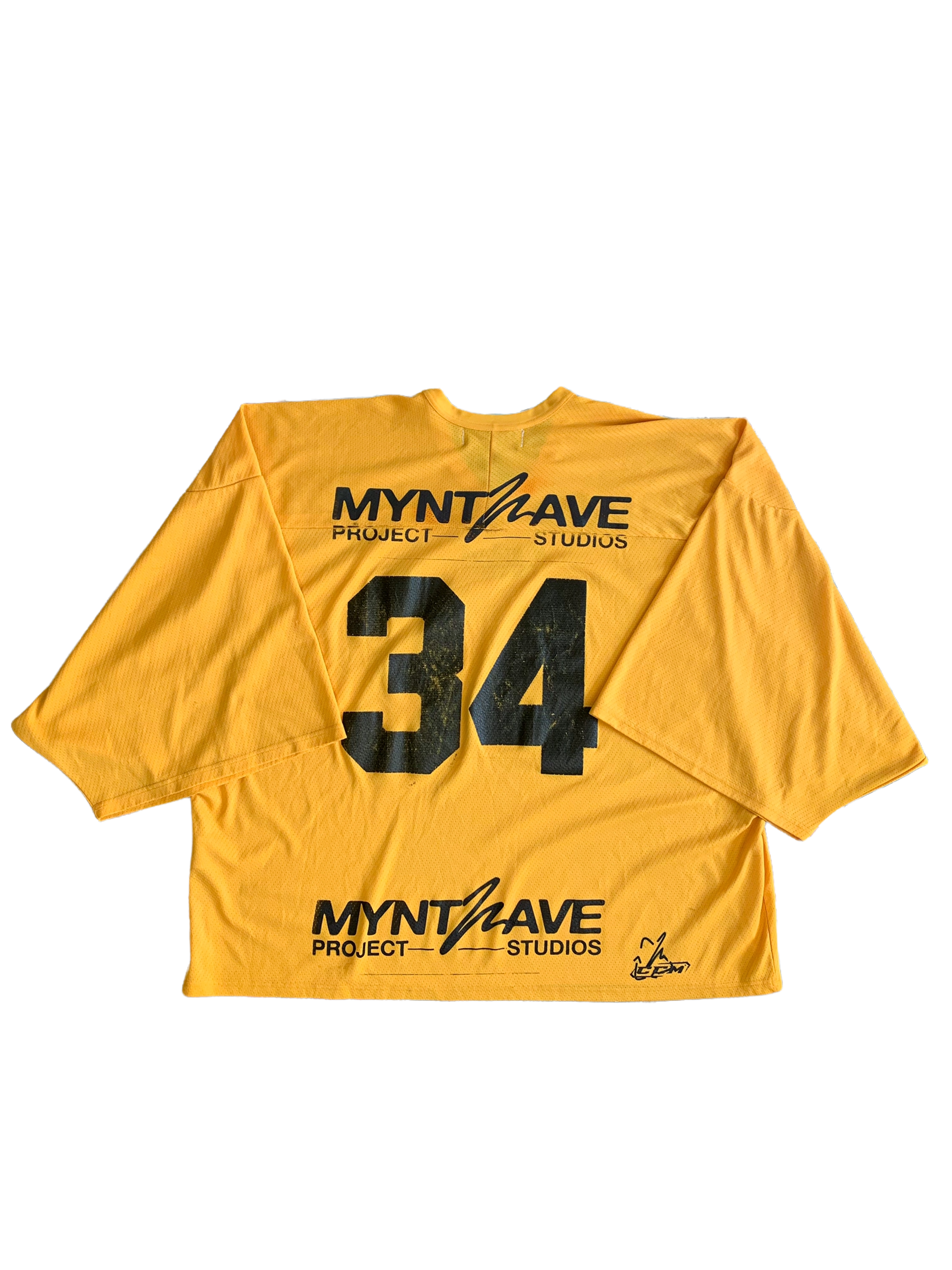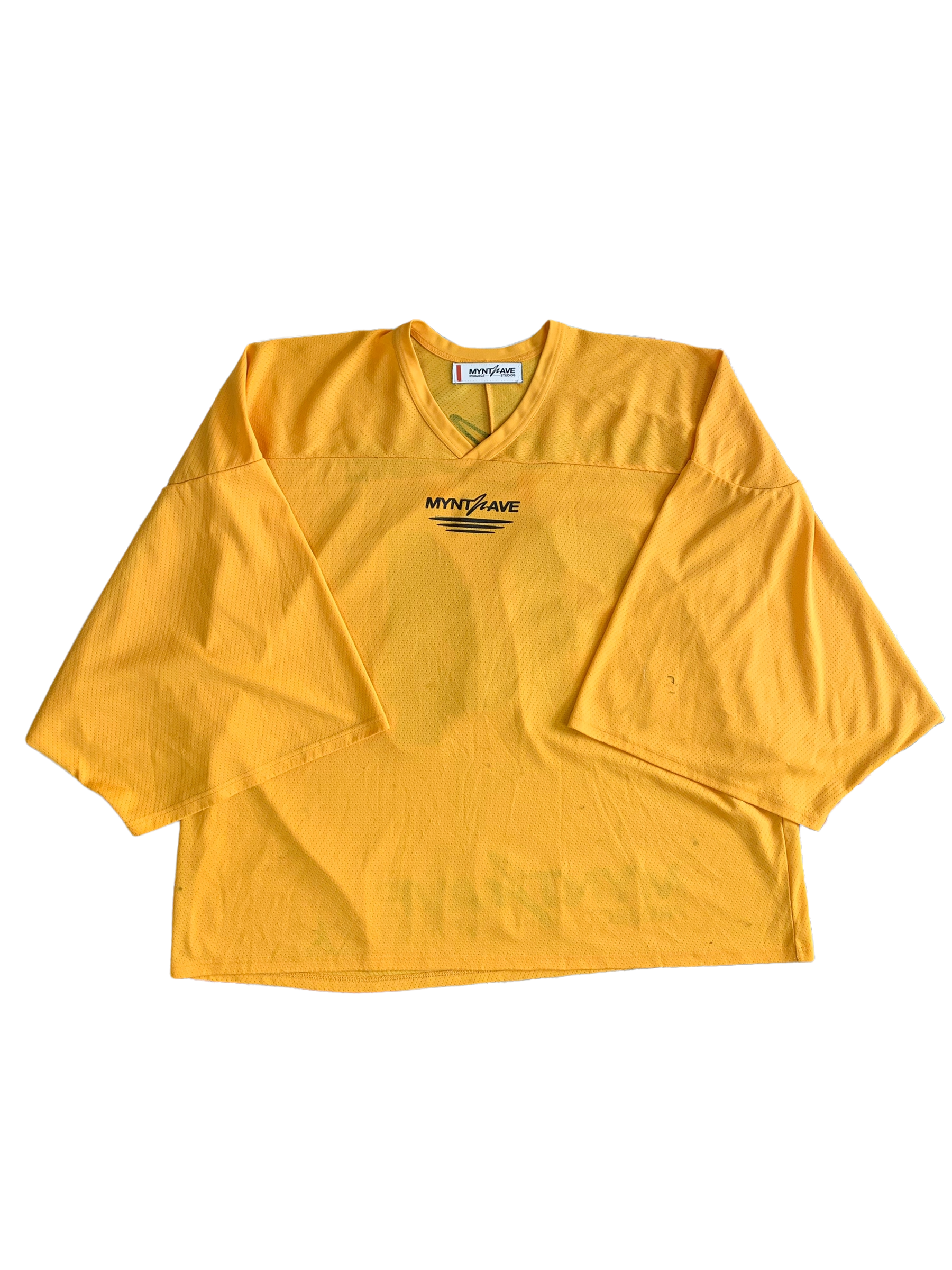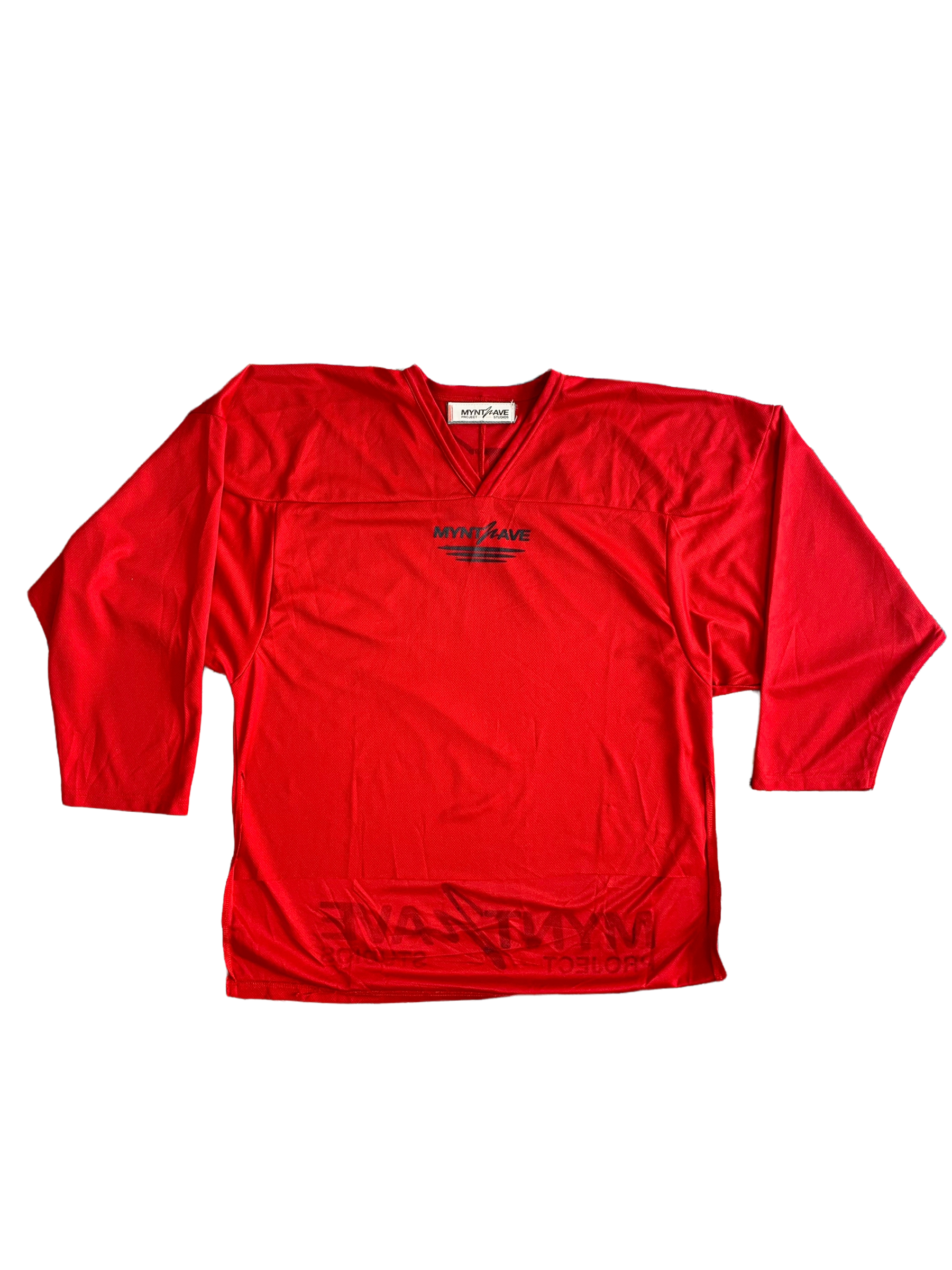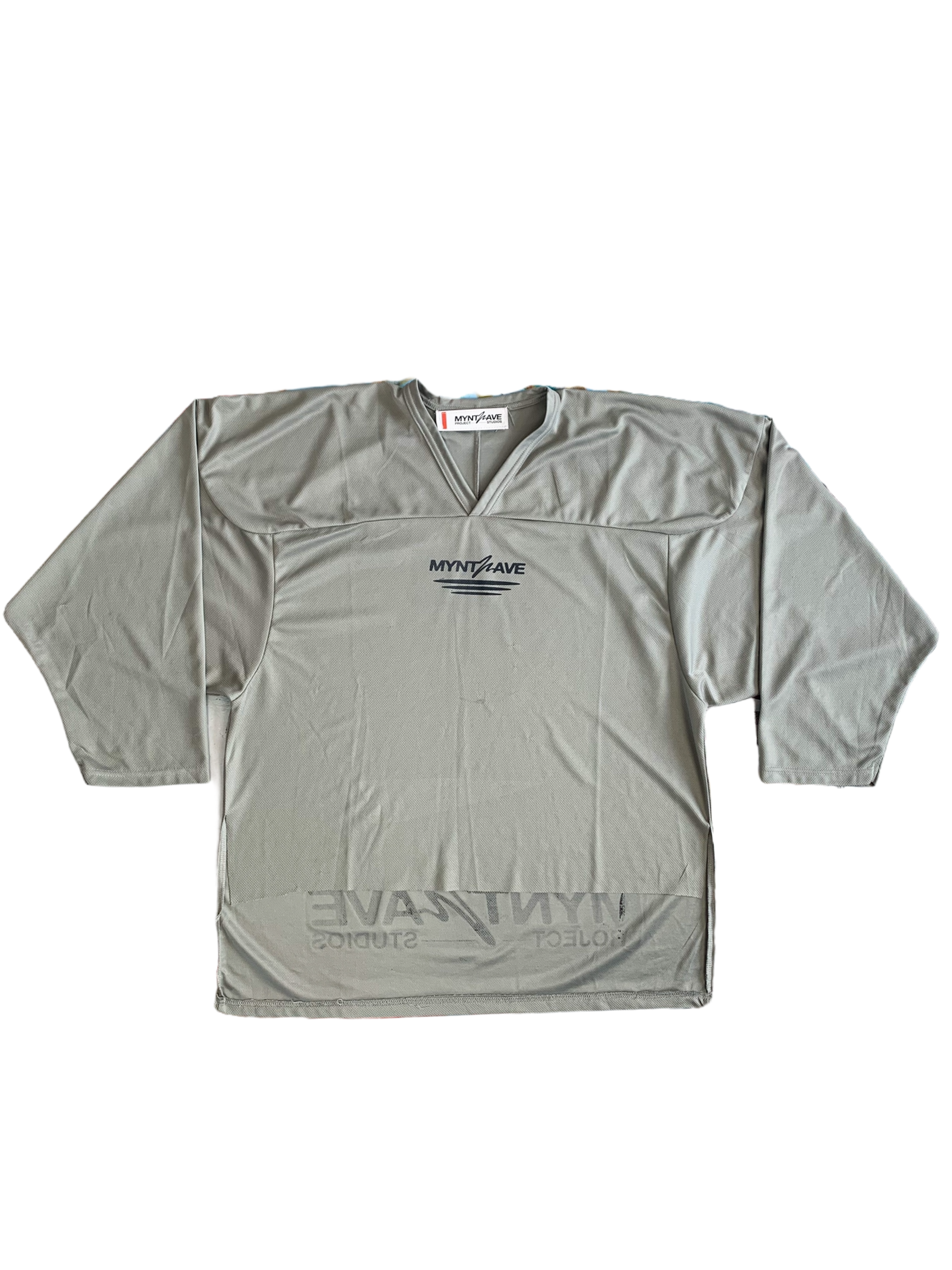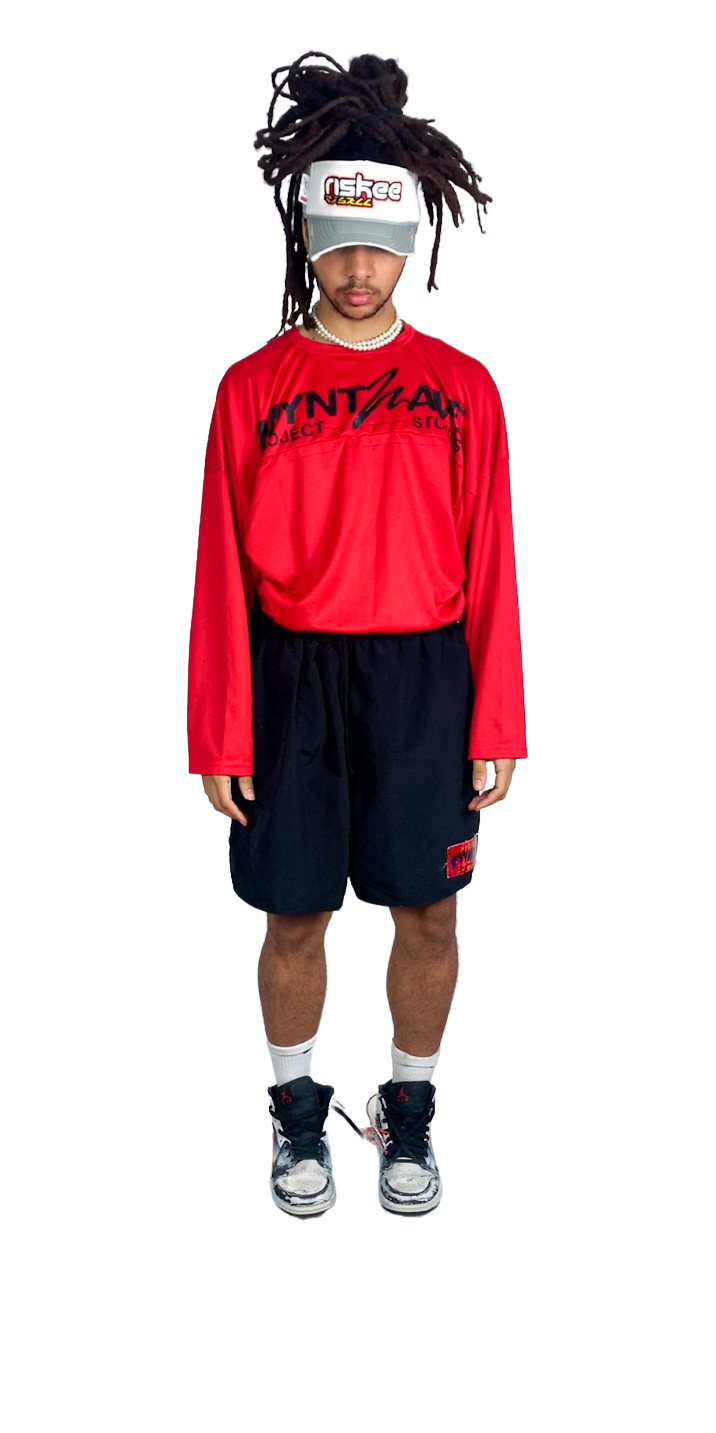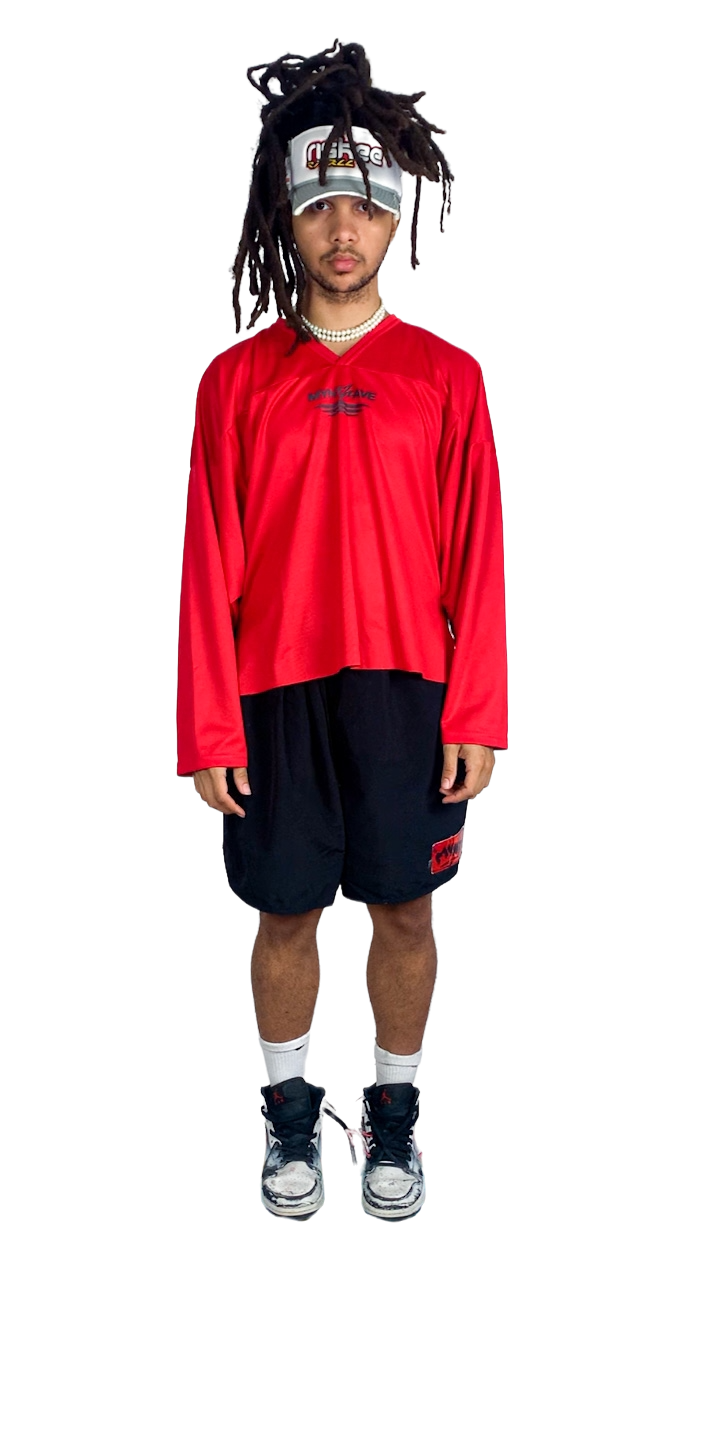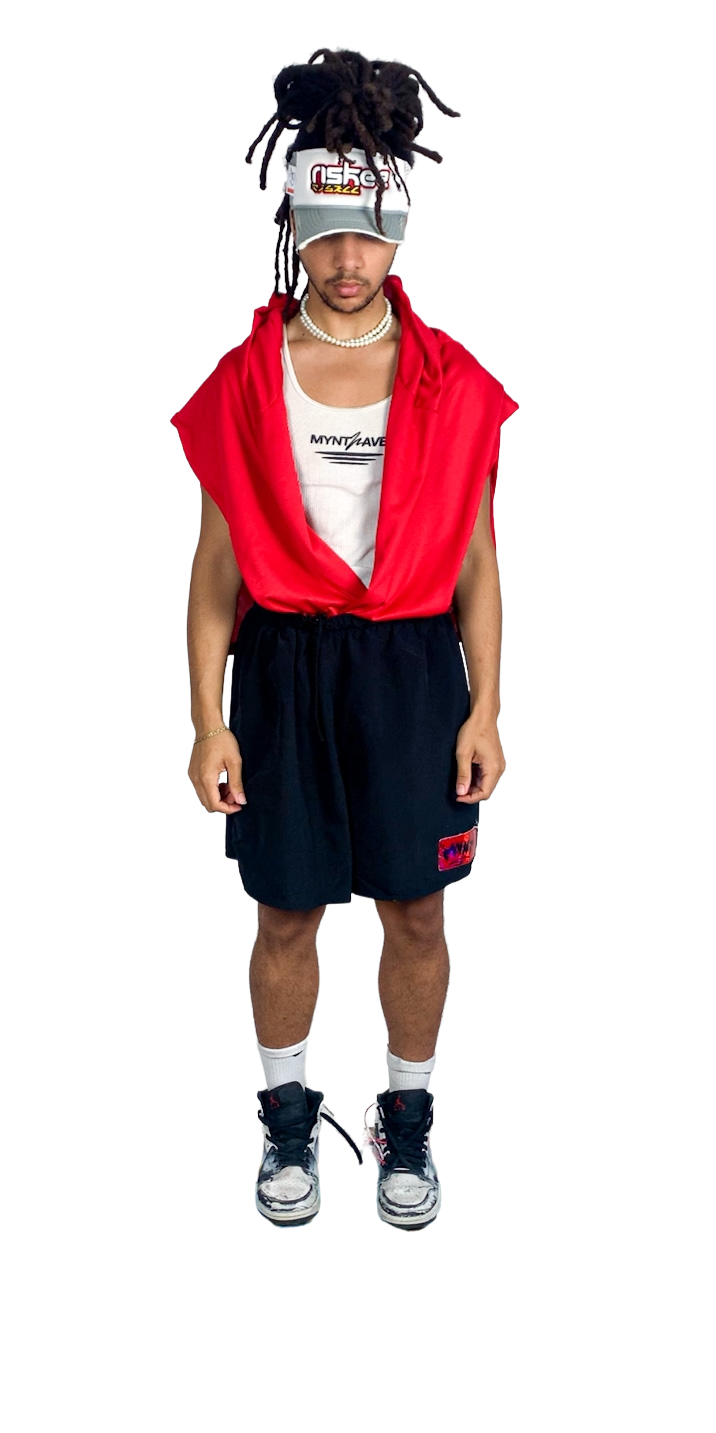 ---
---